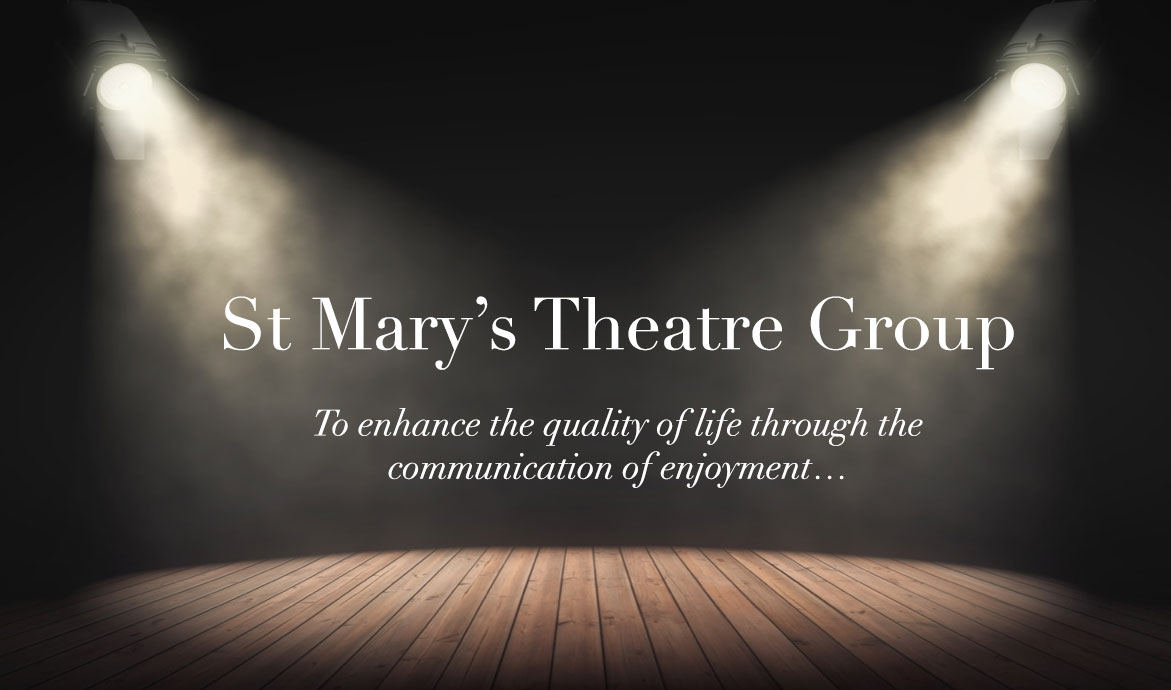 ---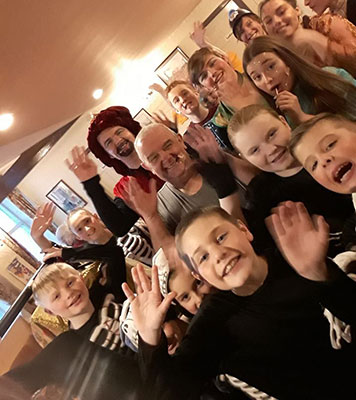 Welcome to our website!
Welcome to the website of St. Mary's Theatre Group, Batley.
Here you will find information about who we are, what we do and what we have done!
If you would like any further information or are interested in joining us please do not hesitate to contact us.
We all love performing and bringing a smile to the faces of our audience, and hope they enjoy watching just as much!
---
---
Coming May 2023!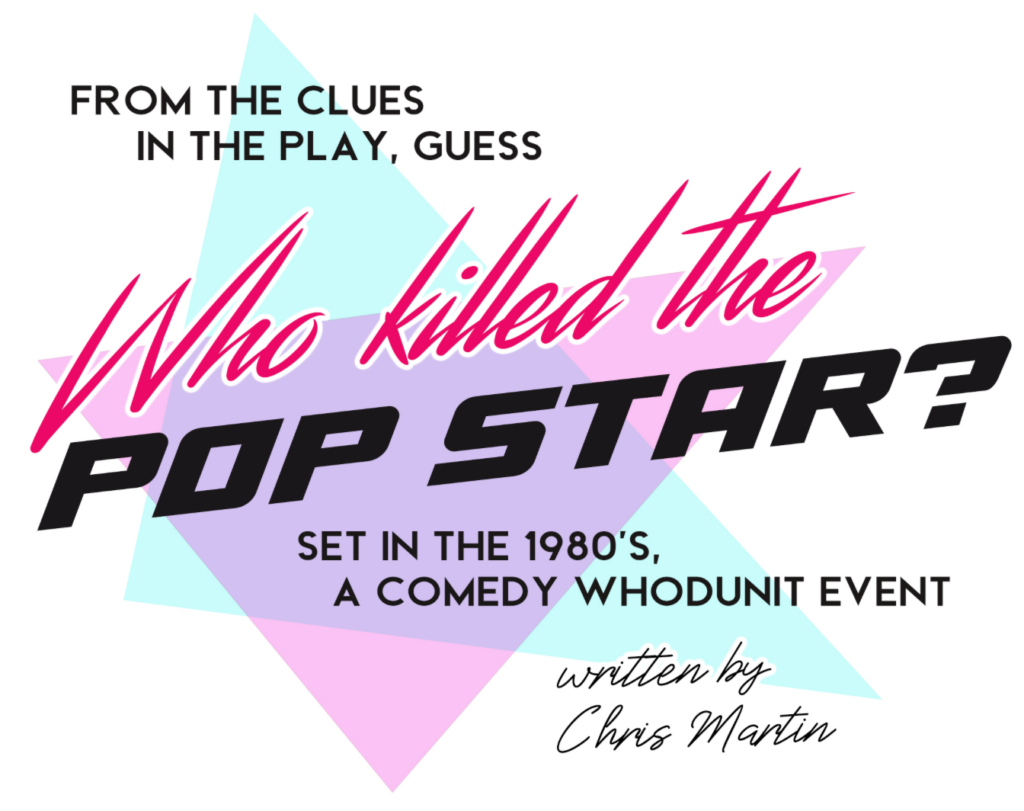 'WHO KILLED THE POP STAR'…..
….Is a rich, fun musical 'Whodunit' play set in the 1980's at SHABBY ROAD STUDIOS, Batley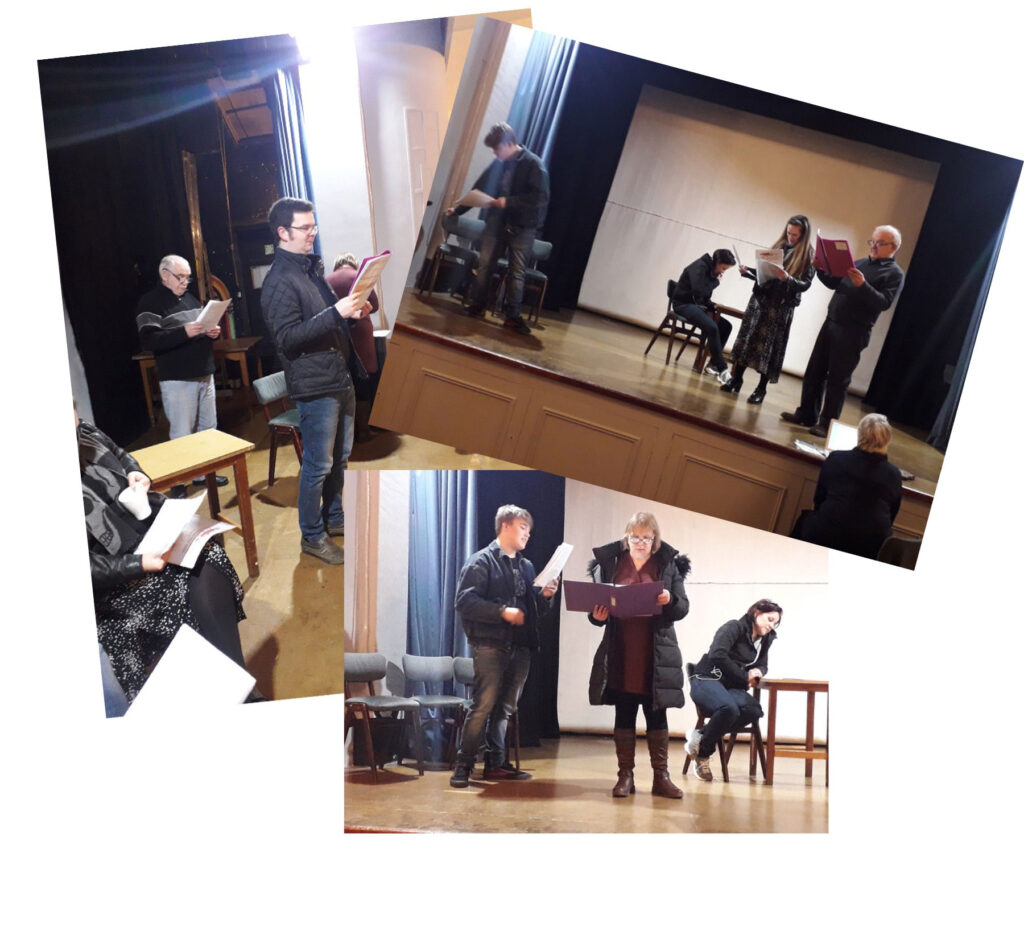 'On the 13th February 1986 the Thompson twins from the Pop Group Wha-Hey!! are preparing for a photoshoot for the cover of their new album. Emotions are running high in the Green Room and when an almost unrecognisable body is discovered in Recoding Studio 2 Detective Inspector Leather is called to lead the investigation'
From the clues in the play see if your team can discover who is the perpetrator of the dastardly deed and see if you can spot the song references in the script and take part in a just-for-fun 80's quiz.
The Theatre Group Band will play 80's music into the night.
Friday 19th May and Saturday 20th May 2023 at 7.15pm
Tickets £8.50 inc. supper
---
Peter Pan – May 2022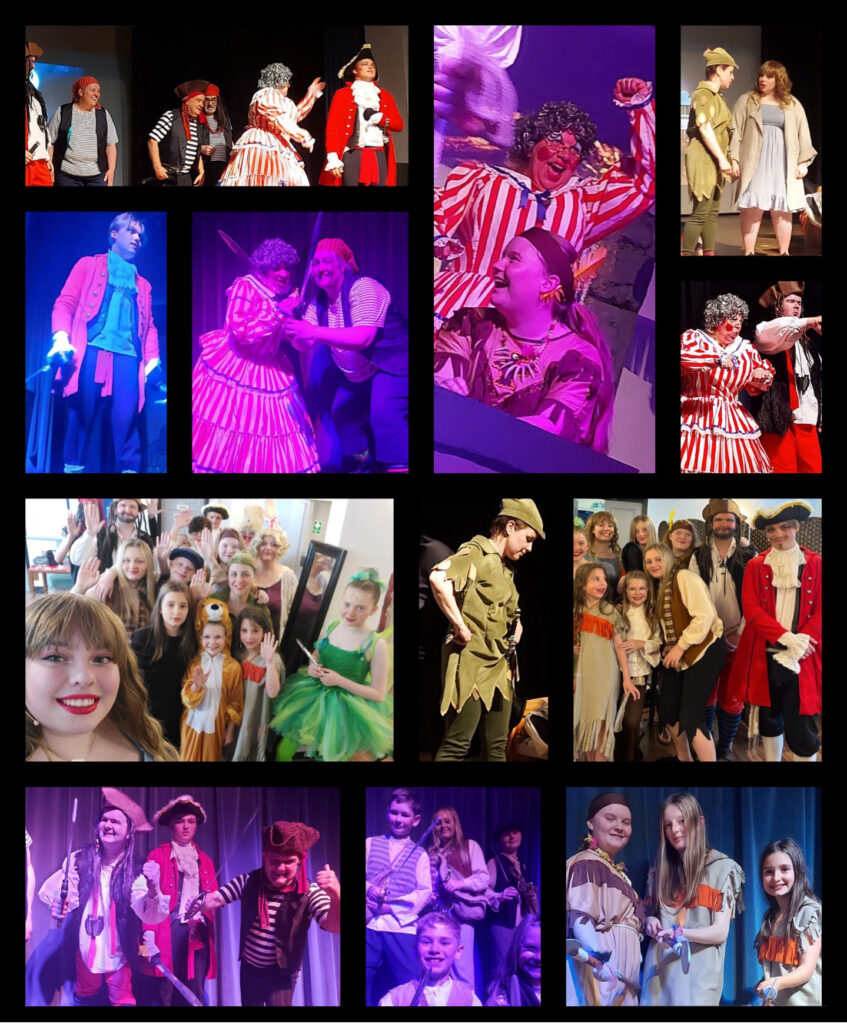 ---
Aladdin 2019
From the alleyways of Peking and the streets of old Shanghai, join us as we head to the Ping Pong Ball!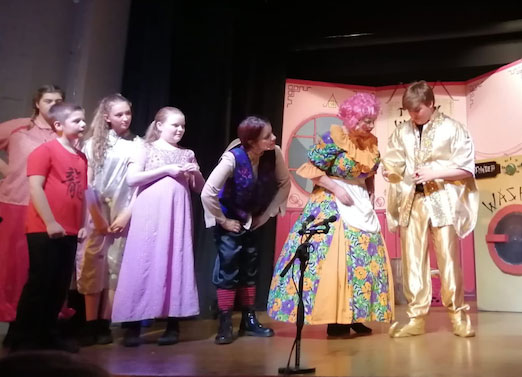 So it was December, it was Panto season and it was time for us all to be silly!
2019 saw us travel far and wide, from the fields of Ting-Lee all the way to the Poo-ping caves!
There were skeletons, spiders, policemen who turned into Minions (yes you read that right) and not forgetting Mrs Twanky working hard in her laundry! Oh and of course it was Aladdin so there was a boy, a princess and a genie too! Click below to follow our story.